RESOURCES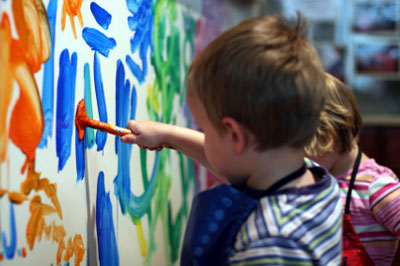 Here, Sharron shares some of her favorite websites, books and other helpful resources. We will add more in the future so stop back often.

Should you have any questions or comments please contact Sharron at Sharron@sharronkrull.com or 925-980-8353.
EDUCATORS
Lisa Murphy:
www.ooeygooey.com
Charlotte Diamond:
www.charlottediamond.com
Dr. Jean Feldman:
www.drjean.org
BOOKS
Spark. The Revolutionary Science of Exercise and the Brain.
by John Ratey
Last Child in the Woods. Saving Our Children From Nature Deficit Disorder.
by Rick Louv
Taking Back Childhood. Helping Kids Thrive In A Media Saturated, Violence Filled World.
By Nancy Carlsson-Paige